File comment: Fliperama Game Show #10 - Double Dragon | Fantasmas, Chicotadas e Fail!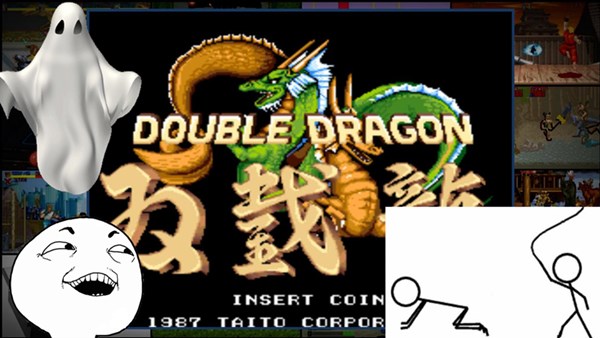 fgs10t.jpg [ 58.18 KiB | Viewed 5470 times ]
Hi people,
I here to show you my gameplay where I play and comment about this beat' em up game!
If you enjoy, watch it and if possible, rate it.
Thanks for opportunity!
Bye!